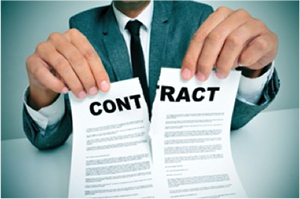 COD Heating Oil Deliveries in Schenectady, NY
Get the fuel you need, when you need it with our dependable COD heating oil service. Providing convenient, high-quality deliveries is our main goal, so we make sure to exceed your expectations every time. With no surprise fees, contracts or unwanted services, we're able to focus on providing you the best delivery service.


Whenever you need a quick, reliable delivery, you can give us a call at 518-793-7755 or access our online ordering portal. It's open 24 hours a day and can easily be accessed by using your phone, computer or tablet.


Want to see the price of heating oil before scheduling a delivery? We update our prices frequently to keep you informed and give you more control over your spending and budget. You can check today's price and access our online ordering portal by clicking here.